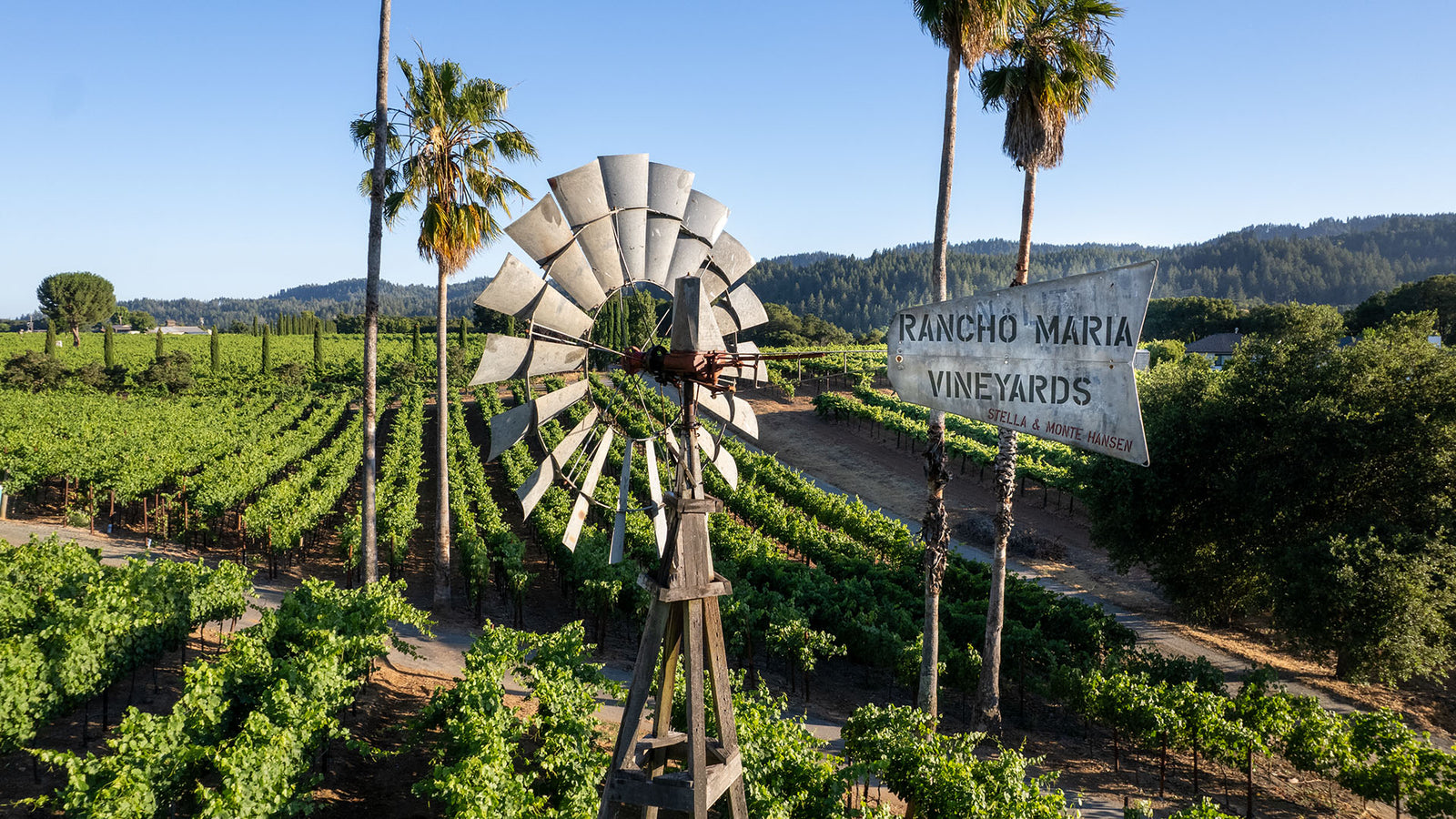 Our Estate
Rancho Maria is a small family owned and operated vineyard located in the heart of the Dry Creek Valley. Once a rugged hillside, owners Monte & Stella Hansen transformed the property into a beautiful lush garden enriched with fruit orchards, vegetable beds, and colorful flowers.
The property was originally purchased and developed into a vineyard in 1910 by Angelo Lencioni. Five years later, Lencioni built his own winery and began producing some of the finest wines in Sonoma County.
Rancho Maria Today
Today, Rancho Maria Vineyards is proud to continue the tradition that Mr. Lencioni established when he planted grapes more than a century ago. Wine is one of the oldest traditions in human history and the Rancho Maria Family is proud to be apart of such a time-honored tradition. This outstanding vineyard continues to yield classic Dry Creek Valley grapes: fruit-forward, sumptuous, and layered with velvet textures & flavors.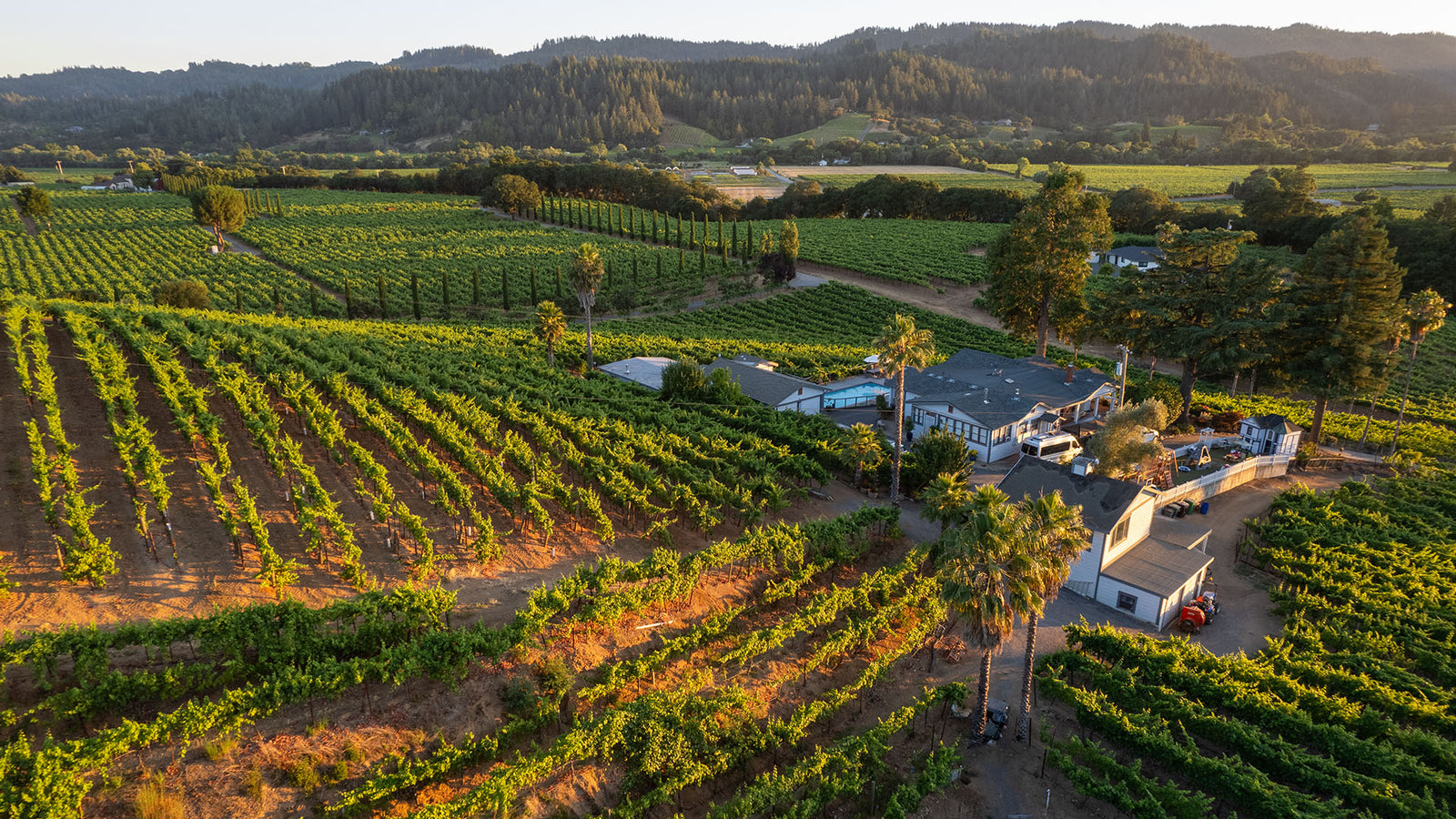 Geyserville Tasting Room
Rancho Maria's Tasting Room has embarked on an exciting journey, relocating from Sonoma to Geyserville, a move driven by the desire to bring our wines closer to the heart of our home. This transition allows us to better connect with our roots and embrace the essence of the region where our grapes flourish. Geyserville's picturesque landscapes and thriving wine culture provide the perfect backdrop for our guests to indulge in a truly immersive tasting experience. As we settle into our new location, we eagerly anticipate sharing our passion for exceptional winemaking with both loyal patrons and newcomers alike.